Springville, AL – New Acquisition!
Springville, AL
In December 2022, Mach-1 jetted into Springville, AL with our first acquisition! Not only did we acquire a great location next to Wal Mart, we also acquired an amazing team and awesome customer base! We are currently in the process of updating our signage and equipment, so be sure to check us out over the next few months to see what new changes have occurred!
You can find us next to Walmart and infront of Zaxby's!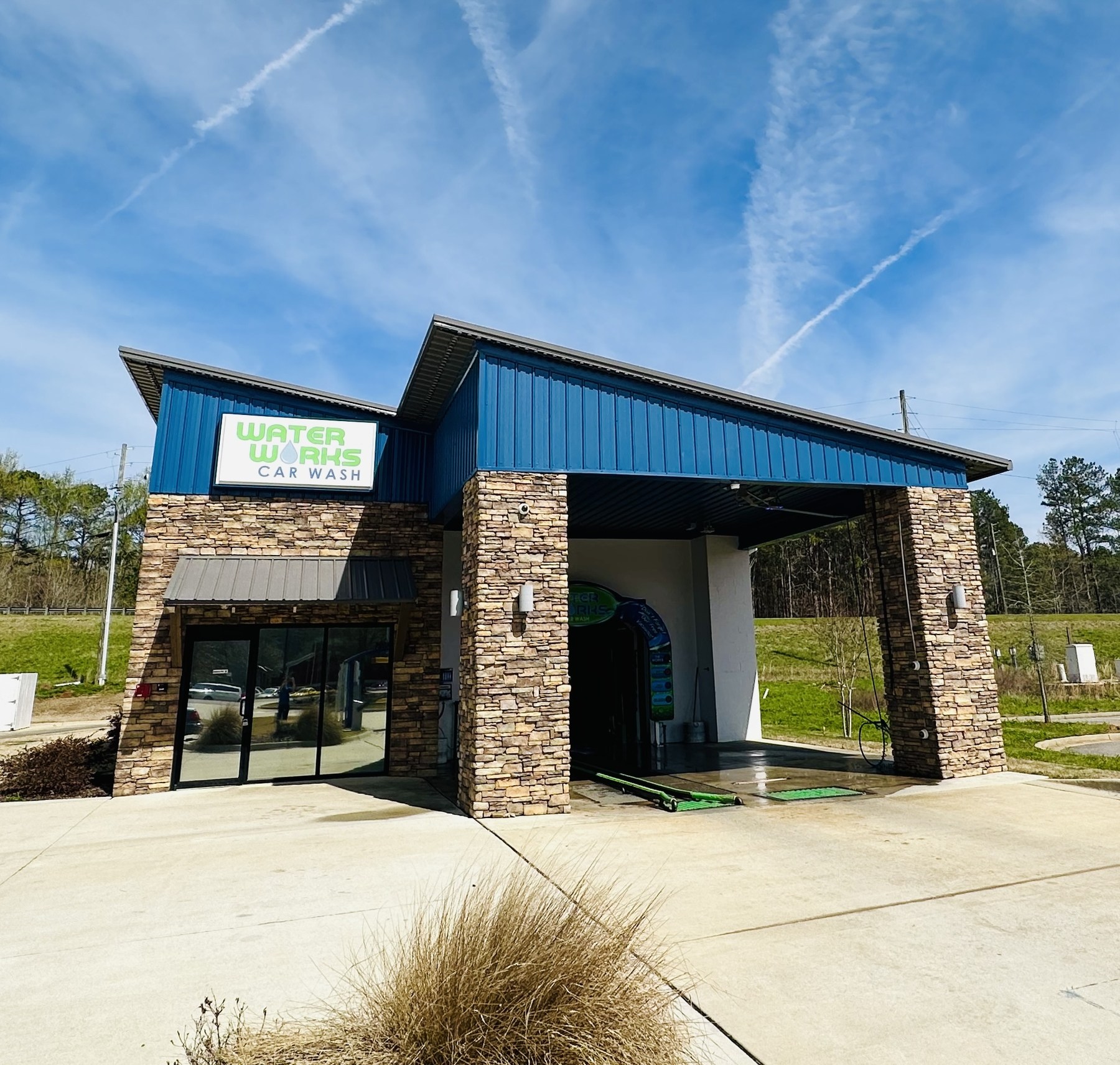 About our Manager
Say hello to our Springville General Manager, Liam! His car wash knowledge is quite extensive thanks to his 8 years in the business! When he's not managing our Springville location, you can either find him rebuilding engines for fun or working as a volunteer fire fighter. We're ecstatic that he's joined the Mach-1 family.